Manufacturers
Refrigeration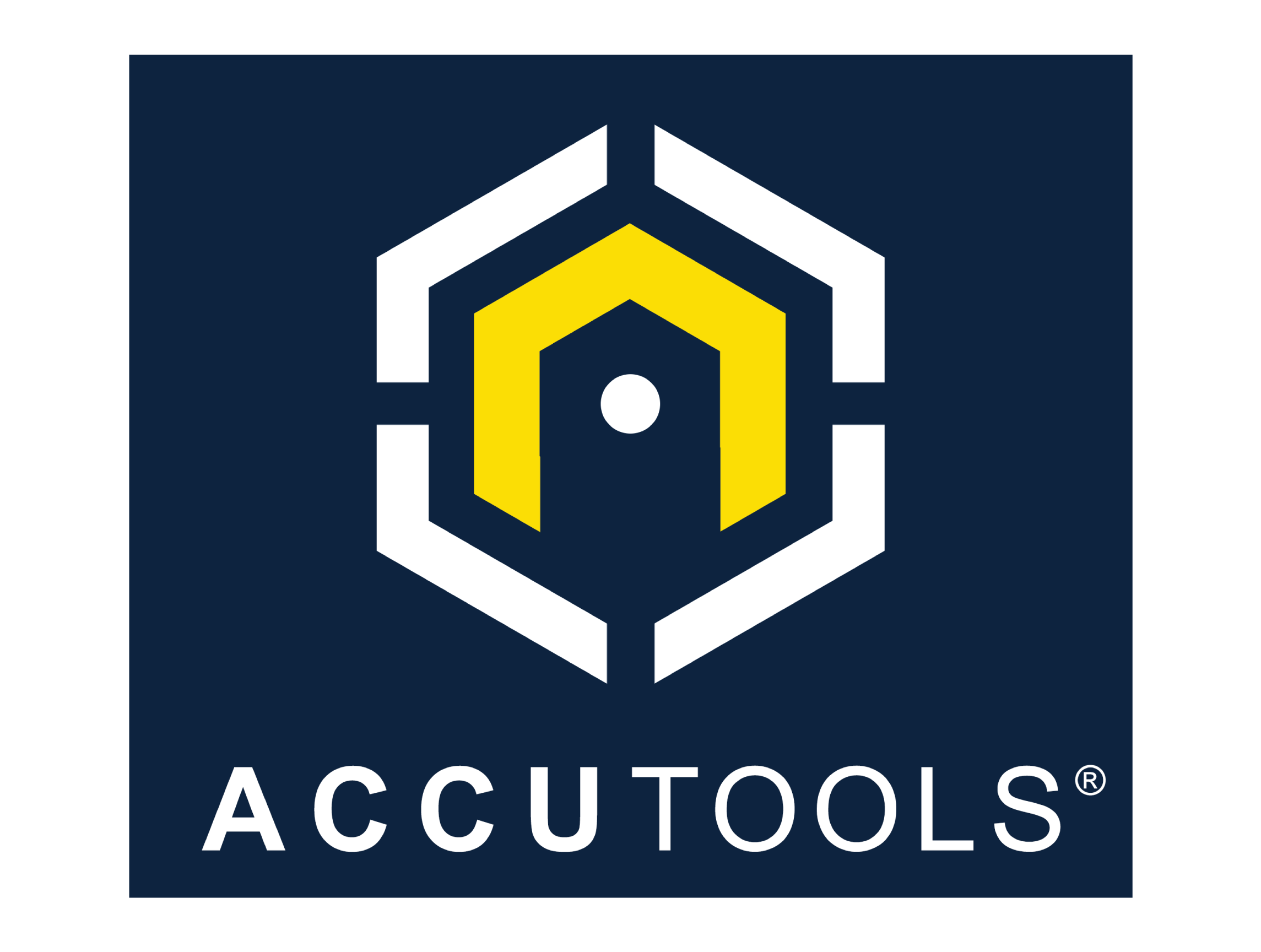 Wireless micron gauges and 3/4" hoses designed for evacuation purposes.
Portable leak detectors, fixed refrigerant leak monitoring equipment, and connected energy solutions.
Mounting solutions, maintenance chemicals, refrigerant line components, tools, and other general items.
UVGI based disinfection systems.
Brazing alloy and equipment.
Copper tubing/line sets, fittings, and connectors.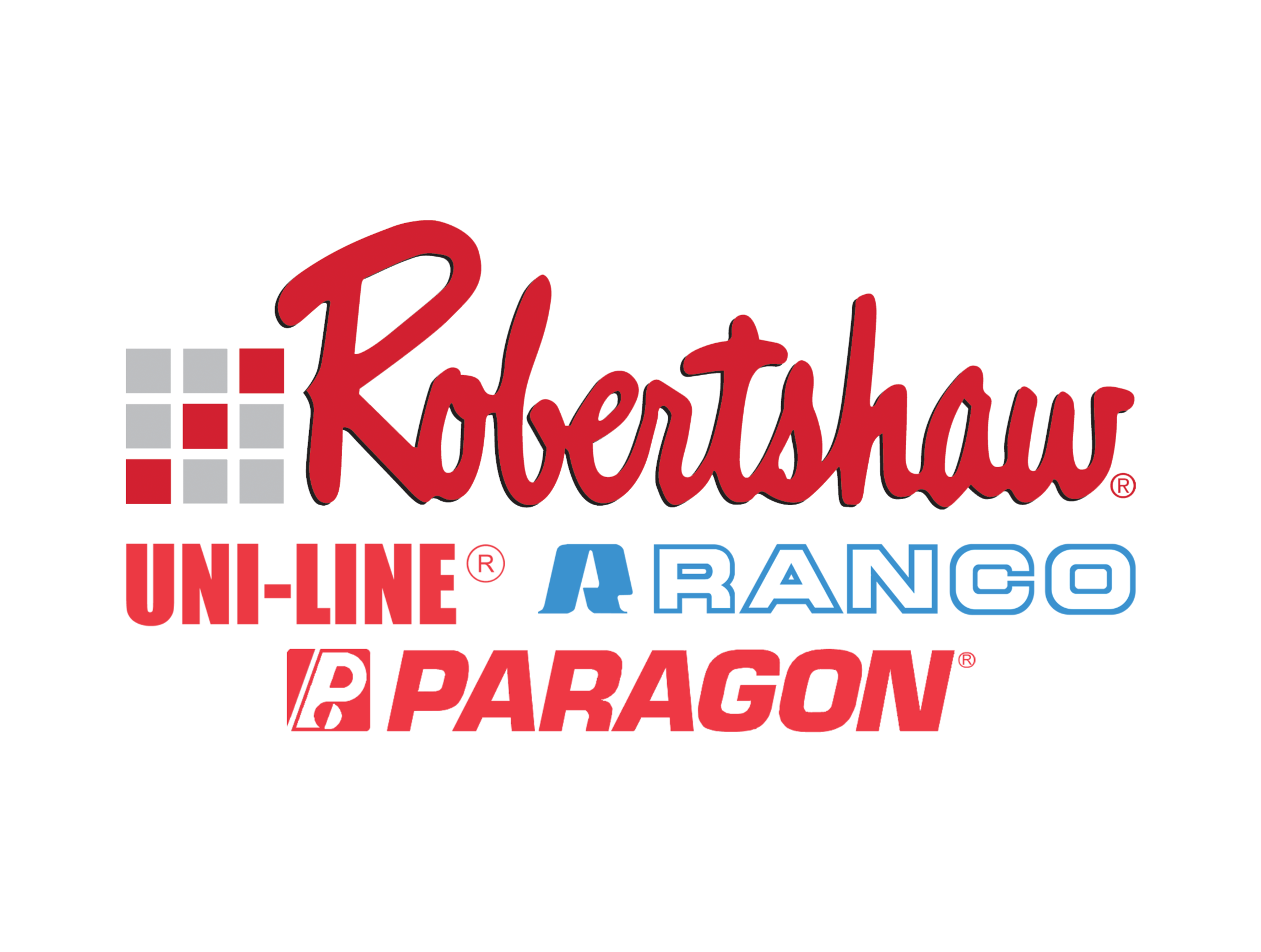 Timers, thermostats, pressure controls, and Full Gauge refrigeration controls.
Ball valves, check valves, pressure-relief valves, site glasses, and filter driers.
Nitrogen purge regulators.